20 years on the coast - Merthyr Mawr Warren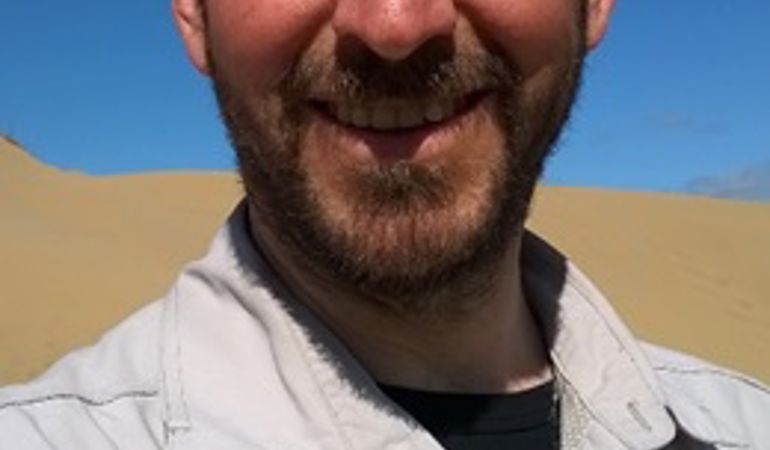 With over 70 National Nature Reserves in Wales, we are all only a few miles away from a special place to discover nature.
Our colleagues at the National Nature Reserves (NNR) have got together to write a blog, bringing you the latest news and goings on from a different site each month.
Please feel free to share the blog each month and help spread the word!
First up is Duncan Ludlow, Senior Reserves Manager, Merthyr Mawr Warren NNR…
My work as Senior Reserves Manager involves working on a wide variety of conservation projects, but there are two projects at Merthyr Mawr Warren National Nature Reserve  that have been particularly satisfying to manage.
Dune rejuvenation
At present, there is very little bare sand on the dunes at Merthyr Mawr. This is not just an issue on Welsh dunes but throughout Europe.
The bare sand is an important habitat for a variety of insects, fungi and pioneer plant species.
The practical work on the project involved cutting large troughs in the frontal dunes and re-profiling the dunes to allow the sand and wind to be funnelled inland.
This work was carried out over 3 years in the winters of 2011/12 - 2014/15.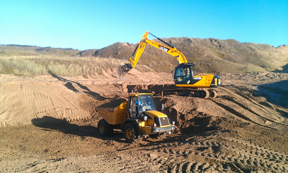 This winter was the first year the completed work has been put to the test, so with some trepidation I watched the numerous winter storms blowing the bare sand and sculpting the dunes.
My fears were misplaced however, as the initial results show that the work has been successful.
The dune reprofiling is having the desired effect and the bare sand habitat is increasing.
In October I was invited to attend an international congress held in the Netherlands, Dynamic Dunes 2015.
During the conference I did a presentation about the pioneering dune rejuvenation work that had been carried out on Merthyr Mawr Warren, Newborough Warren and Kenfig NNRs.
We also had an opportunity to visit the impressive dune rejuvenation work that has been carried out on a number of Dutch sand dune sites.
Working with, and learning from our conservation colleagues in other organisations will help us manage our NNRs to create a healthier and more resilient environment for the future.
Sea Buckthorn
The winter of 2015/16 saw the 20th year of Sea Buckthorn control work at Merthyr Mawr Warren NNR.
Sea buckthorn was introduced to Merthyr Mawr, in in the mid-19th century, to help stabilize the dunes when there was too much mobile bare sand.
Unfortunately the Sea Buckthorn has done its job too well!
Sea buckthorn can spread rapidly in the right conditions, smothering existing vegetation as it does so. As a result, important areas of species rich dune slack (wet hollows) and dune grasslands were being lost.
When the Countryside Council for Wales (CCW) started the work in 1995 sea buckthorn covered an estimated 80ha of the 340ha of dunes.
The project has now removed over 60ha of sea buckthorn.
Some Sea Buckthorn still remains, some of this will be removed but other stands will be allowed to turn to scrub / woodland
20 years working on the Glamorgan Heritage Coast
2016 also marks my 20th year of working on this spectacular stretch of coastline.
Growing up in the Midlands, working on the coast was not top on my list of future jobs!
I clearly remember when I was a student, after one very cold and wet University field trip to Newborough Warren declaring that I was never wanted to work in Wales, or on a sand dune nature reserve!
I first started work as a Ranger for the Glamorgan Heritage Coast in 1996 before moving to CCW in 2000 to work on Merthyr Mawr Warren.
20 years on I realise just how lucky I've been, and that the wet and windy days bring a special beauty to the coast.
More information about visiting Merthyr Mawr National Nature Reserve.
You can keep up to date with what is happening on Merthyr Mawr via our Facebook page – Merthyr Mawr Warren National Nature Reserve.