A new direction for conservation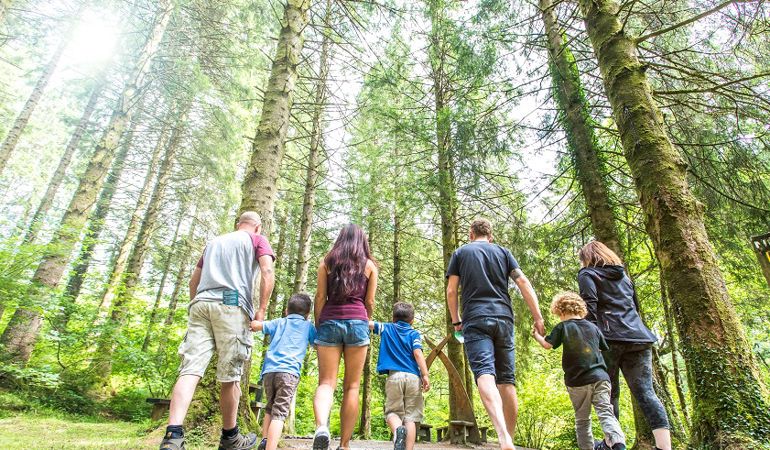 Natural Resources Wales (NRW) is joining forces with the British Ecological Society and the UK's other statutory nature conservation agencies to set a new direction of travel for nature conservation.
A conference, held today (Wednesday, 23 May) at Manchester Metropolitan University, brings together policy officials, practitioners, natural and social scientists from the UK and across the globe.
It will explore how people involved with protecting the environment need to review their focus in the face of changing circumstances.
Catherine Duigan, NRW's Evidence Manager said:
"Climate change, population growth, and competition for natural resources continue to impact on nature and wildlife. The changing political landscape in the UK, which is in part driven by Brexit, creates additional uncertainties and opportunities. 
"Now is the time to look again at our nature conservation principles and review how we need to work together so that we can deliver a healthier and more resilient environment for the species and habitats of Wales and the UK. 
"This meeting draws our UK conservation community together to share and consider new ideas, knowledge and experience.
"Our wellbeing, and that of future generations, depends on this effort." 
Along with a host of high-profile invited speakers, delegates will present innovative conservation and biodiversity research. In addition there is an opportunity for policy makers and practitioners to discuss research needs with the academic community.
Keynote speakers include:
Jacob Ellis, from the Office of the Future Generations Commissioner for Wales
Baroness Barbara Young of Old Scone, House of Lords
Tony Juniper, WWF-UK's Executive Director for Advocacy and Campaigns
Professor Richard Bardgett, President of the British Ecological Society, said:
"Nature conservation is at a crossroads and the challenges we face will influence how we use our environment for many generations to come.
"This timely conference will bring together scientists, practitioners and policymakers to share ideas and foster cooperation, ensuring that future decisions are underpinned by the best scientific evidence."
Sophie Howe, Future Generations Commissioner added:
"If we think about what conservation means, and the definition's focus on preservation, protection prevention and restoration, at its heart, it is about taking account of future generations. Its saying that we have no more of a right to our natural resources, or to our planet as we enjoy it today, than those who are yet to be born."