Call for information following pollution in the Dee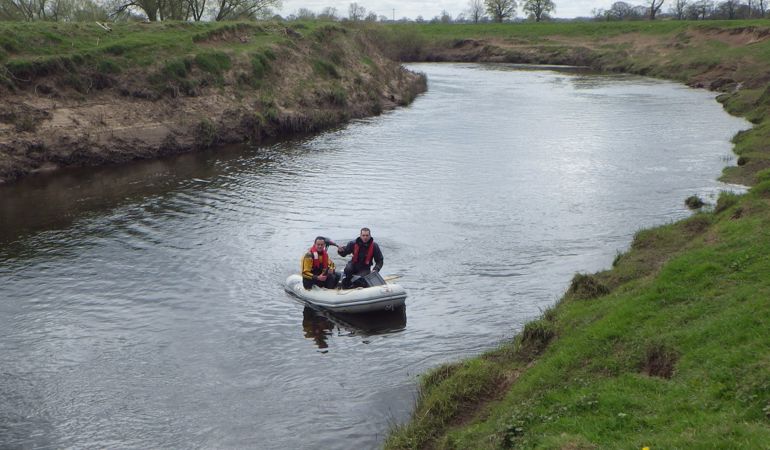 Our officers are investigating after elevated levels of ammonia were found in the river Dee over the weekend.
We're calling to the public and local businesses for any information that could help identify the source of pollution.
Abstraction points on the Dee were closed over the weekend to protect the drinking water supply. We are continuing to work closely with the water companies and the Environment Agency in the affected area.
Mark Chapman, from Natural Resources Wales said:
"We've been working with the Environment Agency to try and establish the source of the pollution and any potential impact on the environment over the weekend.
"Our initial assessments show no signs of dead or distressed fish and the levels of ammonia in the river Dee are now returning to normal."
"Although we've taken many water samples and visited premises in the area, we've not yet been able to confirm if this pollutant has originated from farming practices or from industrial activities."
"If anyone has any information about an event that might have led to this pollution incident, they can report it in confidence to us through our incident hotline on 0800 807060".