Car park to close during tree felling work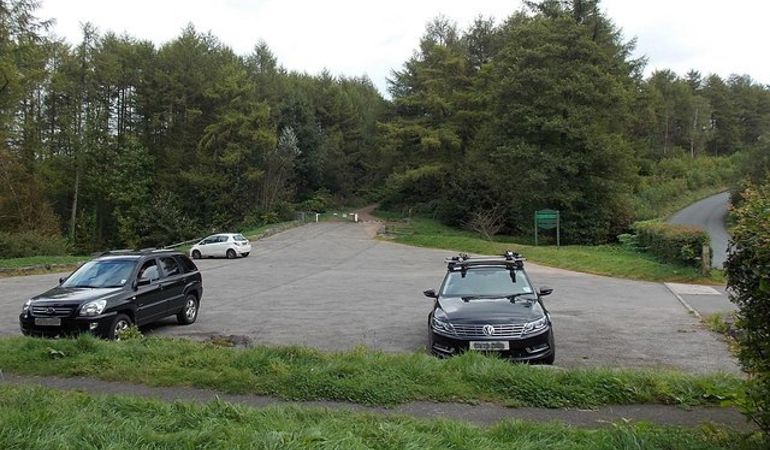 A forest car park near Caerphilly will be closing from 15 September while tree felling operations are carried out.
Natural Resources Wales (NRW) will be removing infected larch trees from Coed Parc y Van, and the work will last up to five weeks.
During this time, the car park on Van Road to the east of the town will close. People will still be able to access the Van Road Trails mountain bike track by foot or bike.
Gareth Roberts, Local Area Manager for NRW, said:
"The forests we manage across Wales provide a wonderful place for people to enjoy the great outdoors.
"But we occasionally have to close parts of the forests to keep people safe during our felling work.
"We know how much people value the area for leisure, which is why we're making sure access to the Van Road Trails remains open.
"We will re-open the car park as soon as it is safe to do so."
People should look out for signs in the area for further details on the work and any trail diversions or closures.
The larch trees are infected with a fungus-like disease called Phytophthora ramorum.
The felling is part of NRW's nation-wide strategy to combat the disease which has affected over 6 million larch trees across Wales.