Environmental Permit issued to UK Methane Limited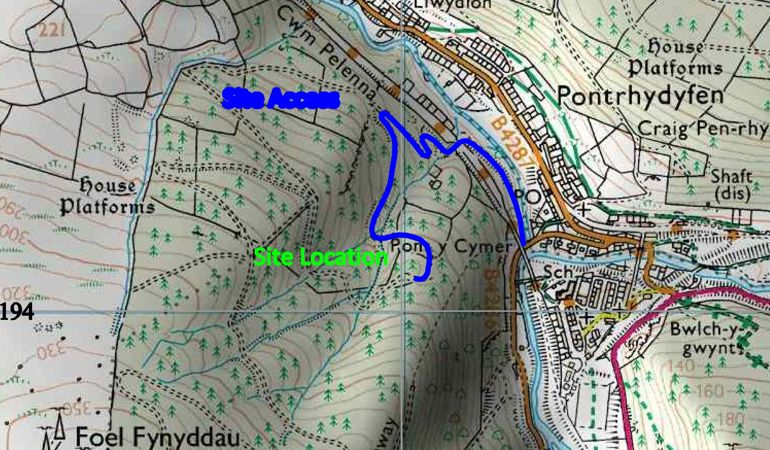 An environmental permit has been issued for an exploratory oil and gas borehole in Pontrhydyfen and to make sure that all waste generated by the work is managed properly.
The permit, issued by Natural Resources Wales (NRW) to UK Methane Limited to drill in Foel Fynyddau Forest, Pontrhydyfen contains clauses to ensure that waste such as drilling waste, rock and soil is recovered or disposed of in a way that protects the environment and local communities.
It does not allow the company to conduct any hydraulic fracturing ('fracking') or to extract any oil or gas.
The drilling and testing operations and work to reinstate the land should last no longer than 54 weeks.
A spokesperson from Natural Resources Wales said:
"It's important that any activity of this kind doesn't harm the environment, and this permit makes it clear what UK Methane Limited will need to do to comply with this.
"Before making the decision, we carried out a thorough assessment of their plans and consulted with specialist organisations such as Public Health Wales and the Health and Safety Executive.
"We will only issue an environmental permit to a company if we are satisfied its detailed plans make it clear that it can operate safely, without harming the environment or local communities.
"Once the work begins, our officers will regulate and monitor the site to ensure it complies with the conditions of the permit, to protect people and the environment."
Oil and gas operators must have permits, licences and consents from a number of organisations before they can begin any exploratory activities.
The nature of these permissions will depend on the nature of the proposed activities, the geology of the site and local environmental features.
More information on these responsibilities and onshore oil and gas is available from www.naturalresources.wales/onshoreoilandgas