Green light for renewable energy in Wales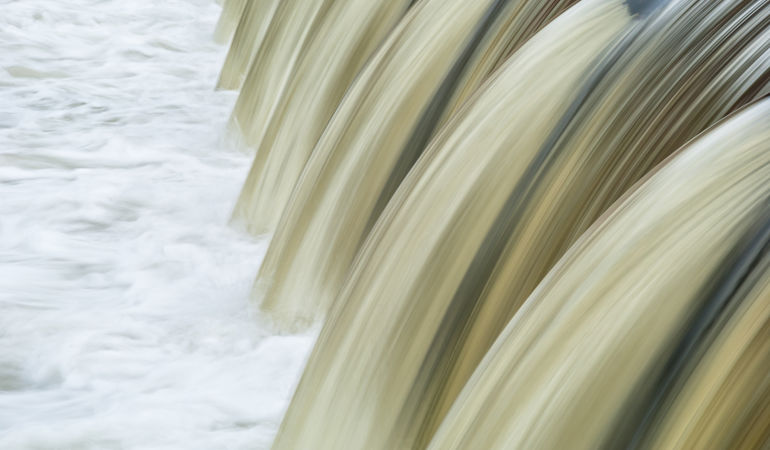 A conference on renewable energy in Cardiff today (21 May, 2015) will hear about a new agreement that will pave the way for generating renewable energy on land managed by Natural Resources Wales (NRW).
The Memorandum of Understanding, which was signed today by NRW and Vattenfall UK, outlines how the organisations will work together on exploring the potential of Renewable Energy Areas on the Welsh Government Woodland Estate (WGWE), managed by NRW.
Under the MoU, NRW and Vattenfall will look to collaborate at Pen y Cymoedd and Nant y Moch.
Speaking at the Renewable Wales 2015 conference, Emyr Roberts, Chief Executive of Natural Resources Wales said:
"Our environment and natural resources are coming under increasing pressure – from climate change, from a growing population and from the increasing need for energy production.
"Renewable energy is crucial in helping Wales achieve its target to reduce greenhouse gases by 80% by 2050, and will help make a significant contribution to the future economic well-being of Wales.
"We already have a number of wind and hydro schemes on our land which as well as producing energy, are benefitting nearby communities and the local economy.  We look forward to working with Vattenfall to further explore the potential on the Welsh Government Woodland Estate as an example of the sustainable management of our natural resources.
"We will also continue to work with planning authorities to provide advice on the potential impact of any potential new developments on Wales' natural resources, landscape and wildlife."
Piers Guy, UK Country Manager for Vattenfall said:
"Like Wales, Vattenfall is putting sustainability at the heart of its plans for the future. This means that we should explore the full renewables potential at these sites, and see what's possible to support Wales' ambitious plans and targets".
David Clubb, RenewableUK Wales said,
"Wales is a country rich in natural resources and with huge potential for renewable energy. Natural Resources Wales is the custodian and regulator for our natural environment, and provides a key role in ensuring that we can increase our green energy output, whilst maintaining the high quality of our natural environment".
"This agreement is a great example of public and private sector collaboration for the benefit of society, environment and economy, and fits perfectly with Wales' increasingly sustainable approach to doing business."
You can find out more about NRW's role in regulating energy generation and its role in supporting the development of renewable energy on its website. http://naturalresources.wales/energy