Hinkley Point C estuary sediment assessed as safe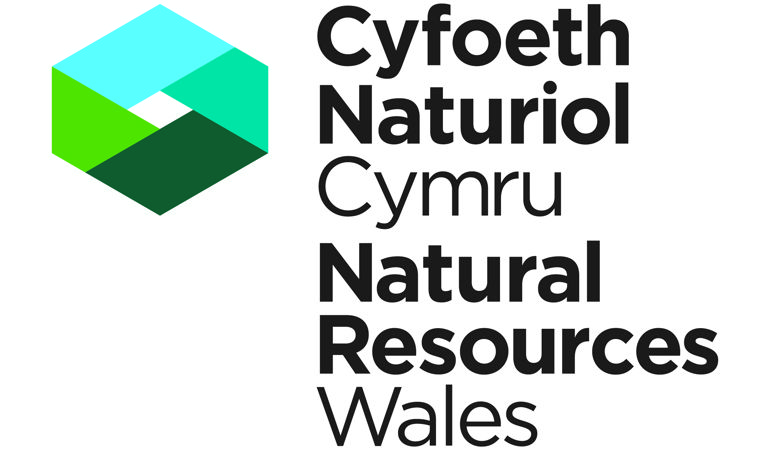 Natural Resources Wales (NRW) has completed its assessment of the sample results of proposed dredged material from the Bristol Channel set for disposal in Welsh waters.
Analysis of the samples by independent experts, against international guidelines, found the chemical and radiological results were within acceptable, safe limits.
Following the results, NRW is satisfied there is no risk from the dredged material to people, the environment, or the wildlife that lives there.
The source of the sediment is from the construction site of the Hinkley Point C power station off the Somerset coast in England and will be put into a disposal site off the coast of south Wales near Cardiff.
The analysis of the sediment was carried out by the Centre for Environment, Fisheries and Aquaculture Science (Cefas). The results were assessed by NRW's radiological experts in consultation with Public Health Wales.
John Wheadon, Permitting Services Manager for NRW, said:
"Our seas are home to valuable wildlife and habitats and are important to our well-being and economy. It's our job to make sure activities do not harm these vital marine environments.
"The sediment from the dredge sites has been tested thoroughly by independent experts.
"We are satisfied there is no risk to people or the environment and the material is safe for disposal."
The work will be carried out by NNB GenCo, who were given a marine licence by NRW for the disposal of dredged material in 2014.
A condition in the licence required NNB GenCo to test samples of the sea bed sediment at the proposed dredging sites for harmful chemicals and radiological materials before any disposal could take place.
NRW also asked Cefas to carry out a radiation dose analysis from deeper sediment samples taken in 2009, as well the recent samples, and the results show the material is not harmful.
Further information on the marine licence and the sample results can be viewed on NRW's website www.naturalresources.wales/CardiffGroundsSedimentDisposal