Llynfi log circle to be relocated following antisocial behaviour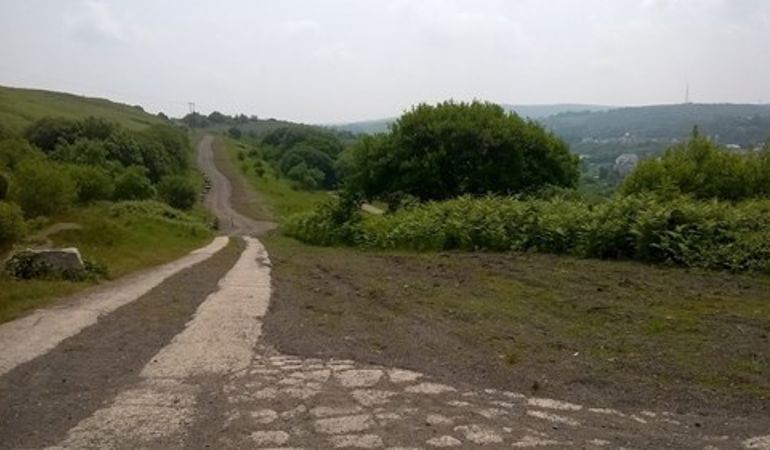 Natural Resources Wales (NRW) have made a decision to move the log circle at the Spirit of Llynfi Woodland to prevent ongoing misuse of the site.
The decision to move the circle further into the woodland comes after several instances of antisocial behaviour with the latest incident leading to the police being called to attend.
The idea to include the circle came from local children with hope that it would be used by schools and community groups.
The log circle provides a place for these groups to take part in storytelling, bush craft and other forest activities.
Geminie Drinkwater, Project Officer for NRW said:
"NRW is committed to providing the people of Wales with safe, attractive and enjoyable places within nature and we are incredibly disappointed to have to take this action.
"Anti-social behaviour is something that can unfortunately destroy the work and effort of hard working, caring volunteers looking to make a positive change in their community.
"The Spirit of Llynfi Woodland project has only been made possible through the ideas and generous actions of local people, and we would encourage everyone in the community to make sure that this site, amongst others in the valley, is preserved and enhanced for generations to come"
NRW would ask that anyone who sees any instances of anti-social behaviour on site to report it to the Police via 101, or in an emergency 999.