Monmouthshire waste permit refused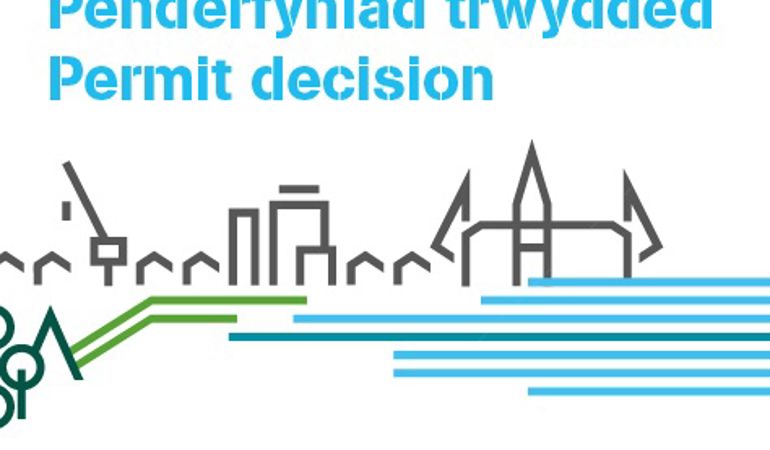 Natural Resources Wales (NRW) has refused an environmental permit application for a waste facility in Caerwent, Monmouthshire.
NRW has refused the permit because it does not believe the applicant has adequate infrastructure in place to manage and store the waste properly.
The proposed location of the facility, on the Caerwent Army Training Estate, is on a protected groundwater source, and NRW believes there is an unacceptable risk that potentially contaminated run-off from the waste site could cause pollution.
The facility planned to store and treat non-hazardous waste for the production of soil and aggregates, store treated and untreated wood for recovery and recycle mixed waste.
Steve Morgan Operations Manager for Usk and Wye, NRW said:
"We issue environmental permits and regulate waste businesses so they can operate in a way which does not impact on people or the environment.
"We will only issue a permit if we are confident in the individual or company's ability do this.
"Having thoroughly assessed this proposal we do not believe this facility could operate in this location without harming the environment."