New Apps for places to go and stories to hear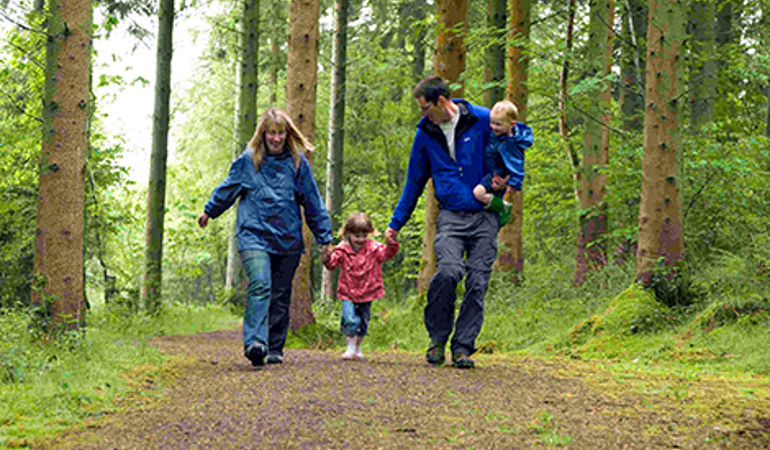 Two new smartphone apps to help you explore the great outdoors in Wales.
The free 'Places to Go' App shows you where you can go and what you can do in Wales's public forests and National Nature Reserves.
Meanwhile the partner app 'Place Tales' explains the natural and cultural heritage of these sites, including audio trails and folk tales, bringing these mythical places to life.
Steven Richards-Price, Visitor Experience Manager at Natural Resources Wales said:
"Getting outdoors is a fantastic way for people to get active and lead a healthier lifestyle.
"Encouraging people to get out and about is a valuable part of the work we do and these Apps make it even easier for people to find and enjoy the sites we manage.
"The storytelling App is a great way for families or those interested in Welsh mythology and stories to make the most of being outdoors and also enhance their experience."
All featured sites have car parks and trails to help you experience the best of Wales's forests and reserves. Try out our walking, mountain bike and horse-riding trails.
The free Apps are available to download on Android (4.0 and above) and iOS devices (iOS7 and above).
To download the apps visit Google Play or the Apple App Store:
PlacesToGo Cymru|Wales NRW
PlaceTales Cymru|Wales NRW