New NRW chief's call to action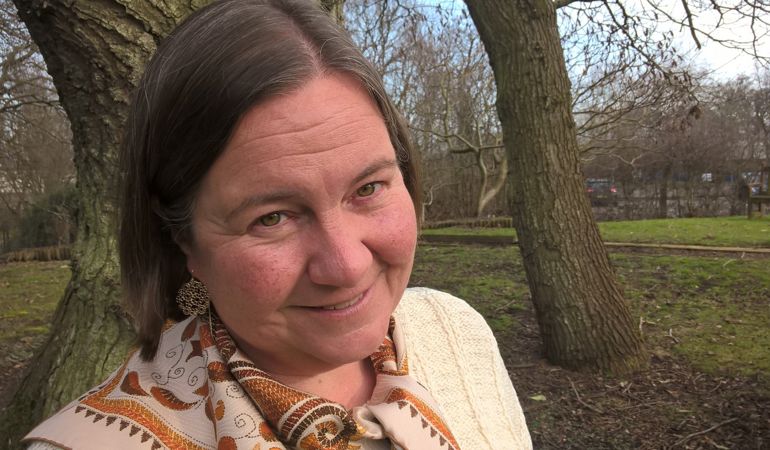 The new Chief Executive of Wales' environmental guardian has issued a rallying cry to put the environment at the heart of Wales' wellbeing.
In a first-day call-to-action to people of Wales, Clare Pillman of Natural Resources Wales (NRW) says that she is looking forward to working with them to improve the Welsh environment. She said:
"We have an important job to do – looking after the fantastic environment we have in Wales so that everyone can live better lives and our wildlife can thrive. 
"The challenges are real: climate change, declining biodiversity and increasing pressures on our environment. 
"Yet with that comes an amazing opportunity. We have the chance to do something so worthwhile, so that we leave Wales in a better place than when we started. 
"I look forward to working with all the organisations and people involved in the natural environment in Wales, hearing their views, and working with them over the coming years to ensure we hand on our natural resources in the best possible condition to our children and grandchildren." 
Clare takes the helm at NRW today (Monday 26 February) from Kevin Ingram who held the role temporarily after previous Chief Executive, Emyr Roberts, retired in October. 
Her previous role included responsibility for UK Government policy on culture, tourism and sport, and for bodies such as Historic England, Visit Britain, UK Sport and the Royal Parks, as well as delivering the UK's Centenary Commemorations of the First World War, the Rugby World Cup and the bid for the 2022 Commonwealth Games. 
Previously she was responsible for running Her Majesty's Courts Service in Wales.
In a message to NRW's staff, Clare said:
"The staff of NRW have achieved a lot in the five years since it was established. 
"I have already spent a little time with them and I have been hugely impressed by their commitment, knowledge and expertise which allows them to make tough judgement calls. 
"I get a powerful feeling that I am joining a team of people who are passionate about what they do." 
Clare's appointment has been welcomed by NRW's Chair, Diane McCrea, who said:
"I am delighted to welcome Clare in the knowledge that she is the right person to lead us for the next part of our journey. 
"Inspiring and passionate leadership is an important part of the job and Clare has already shown that she has those qualities."