NRW approves sediment disposal monitoring plan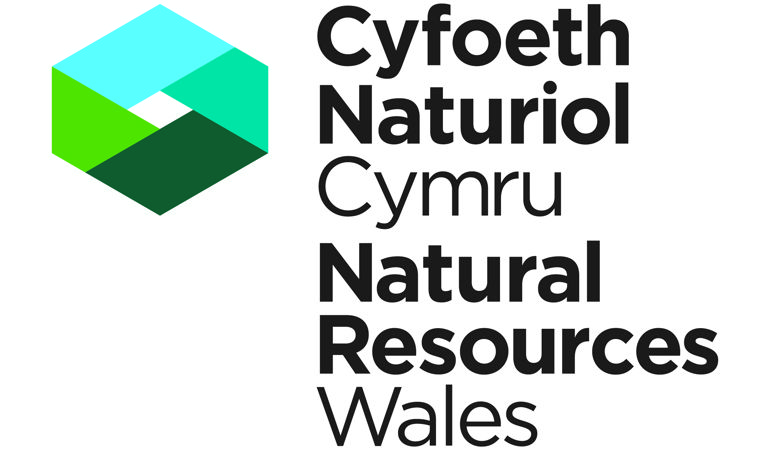 Natural Resources Wales (NRW) has approved the monitoring plan for the disposal of dredged material from the Hinkley Point C power station development site in the Bristol Channel into Welsh waters.
This was the final condition within the marine licence that the licence holder had to meet before approval was given by NRW to dispose of the dredged sediment.
The plan details how surveys of the disposal site off the coast of South Wales, known as Cardiff Grounds, will be undertaken to monitor and ensure the material disperses.
Samples from the proposed dredge site have previously been analysed by independent experts, against international guidelines, and found that chemical and radiological results were within acceptable limits.
This led to NRW announcing back in March this year it was satisfied the dredged material will not harm people, the environment, or the wildlife living near the disposal site.
John Wheadon, Permitting Services Manager for NRW, said:
"We make sure activities like these do not harm marine environments, which are home to valuable wildlife and habitats and very important to our well-being and economy.
"We know this is a matter of great concern for many people, but want to reassure them that every element of the application was considered thoroughly.
"As a condition of the licence, the licence holder was required to carry out additional sampling and monitoring of the disposal site. They've done this, and we've now given the company our final approval to dispose of the sediment into Cardiff Grounds.
"We're confident the proposed activity will not harm people or the environment and the material is suitable for disposal."
The work will be carried out by NNB GenCo, who were given a marine licence by NRW for the disposal of dredged material in 2014.
Further information on the marine licence and the sample results can be viewed on NRW's website www.naturalresources.wales/CardiffGroundsSedimentDisposal