NRW investigates pollution incident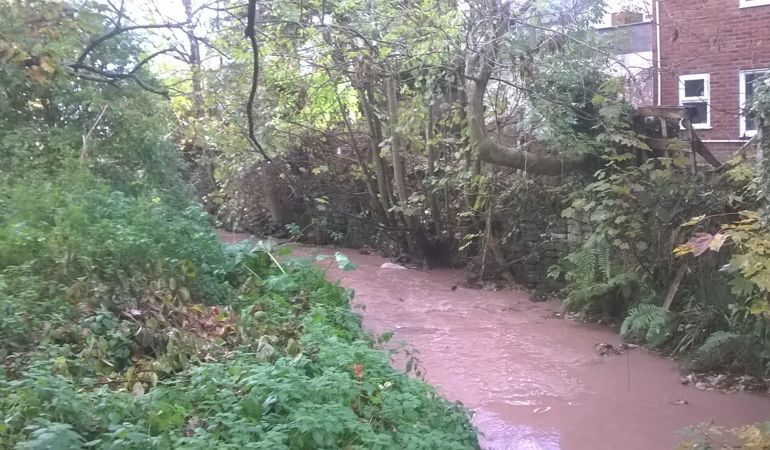 Environment Officers have been out investigating the source of silt pollution in Wepre Brook, Connahs Quay, Flintshire.
Silt can harm wildlife in rivers and have long-lasting effects on fish spawning grounds as it smothers the gravel in which fish lay their eggs.
There are no reports of fish having been killed in this incident.
Wepre Brook runs through the popular Wepre Park in Deeside and into the Dee, one of Wales' most important fishing rivers and an important source of water. However, there is no known effect on water quality in the Dee.
Anthony Randles, Environment Management Team Leader for NRW, said: 
"Our initial assessments show no signs of dead fish or fish in distress and we expect the situation to gradually improve in the next couple of days.
"We would appreciate people reporting any pollution they see in this brook, or any other stream or river, to our incident hotline on 0300 065 3000."