NRW minded to issue Barry gasification permit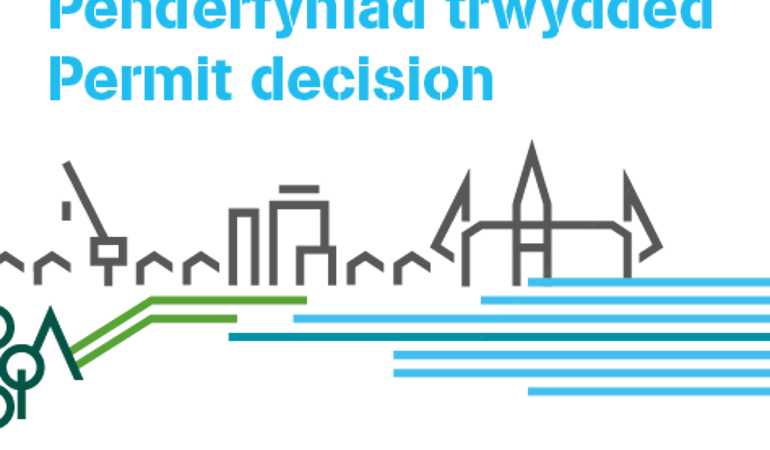 Natural Resources Wales (NRW) has announced it will start a further consultation as it plans to issue an environmental permit to allow Biomass UK No 2 Ltd to operate its gasification facility in Barry.
The announcement was made at a meeting with representatives from the Docks Incinerator Action Group (DIAG) and the local Assembly Member, Jane Hutt on Monday 13 November. 
Following a detailed assessment of the company's plans, NRW is satisfied that appropriate measures will be in place to allow it to operate without damaging the environment or the health of local people. 
As well as being assessed by NRW's own internal experts, specialist advice from other organisations such as Public Health Wales, Cardiff and Vale University Health Board and South Wales Fire and Rescue Service was also considered. 
Before a final decision is made, NRW will share the findings of its assessment and the draft conditions for the proposed permit, and will begin a new consultation. 
This will run from late November for a minimum of four weeks and is an opportunity for people to bring forward any new information which hasn't already been considered through previous consultations and to comment on the draft decision. 
Nadia De Longhi, Operations Manager from NRW said: 
"We know there has been a lot of concern about this facility and I want to reassure the local community that we would only grant a permit if we were sure that the applicant can meet the strict standard required by the permit. 
"We have closely scrutinised the application, and where we've needed to, we've asked for more detail and clarification to help us reach this decision. 
"When the consultation starts, we'll be happy to consider any new evidence or information that is relevant to our decision." 
NRW is legally required to grant an environmental permit if a company can demonstrate that it can operate within environmental legislation. 
The developer already has planning permission from the Vale of Glamorgan Council, but also requires an environmental permit to operate its site legally.