NRW respond to milk spillage in Llantrisant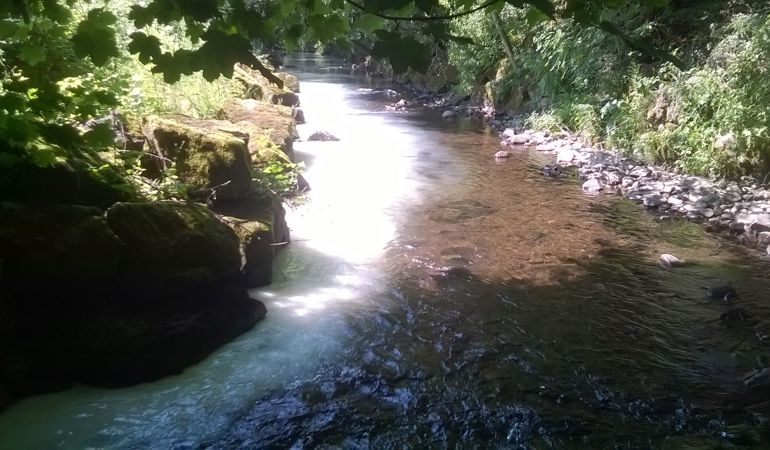 Natural Resources Wales (NRW) is attending a site at Llantrisant Business Park after around 500 litres of milk were spilled into nearby drains effecting the Nant Mudduch river.
NRW was alerted to the spill this morning and are currently working to contain it.
Milk is dangerous to fish because it ends up depleting the oxygen in the river, causing fish to die.
Dai Walters, Team Leader of Natural Resource Management for NRW, said:
"Protecting Wales' rivers and the wildlife that lives in and around them is one of our most important goals.
"While milk may not seem as harmful to us as sewage or other pollutants its effect on fish populations can be devastating.
"We will be assessing the impact on the affected river and the milk is expected to dilute and clear by the end of the day."