NRW supports Farming Connect initiative to tackle agricultural pollution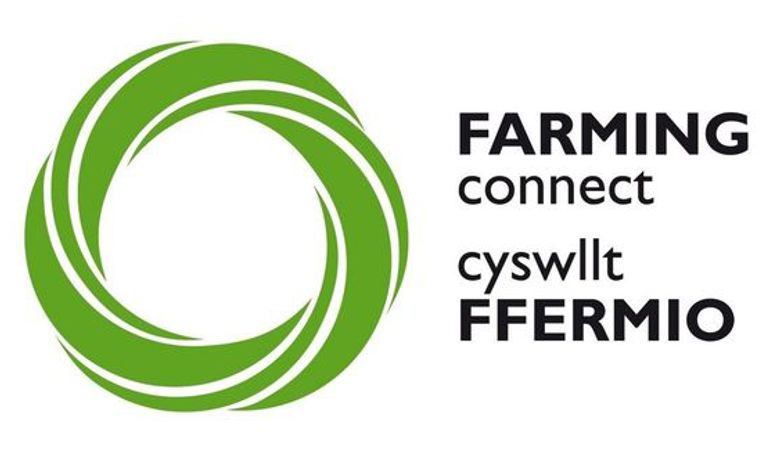 NRW is supporting Farming Connect in its industry-led initiative to tackle pollution from agriculture head-on in Wales.
The work will provide support, advice and guidance to farmers to help improve water quality in Welsh rivers. 
It has been commissioned by the Wales Land Management Forum (WLMF), which involves representatives from NFU Cymru, FUW, Country Land and Business Association, Hybu Cig Cymru, AHDB-Dairy, Dwr Cymru Welsh Water, Carmarthenshire Fisherman's Federation, NRW and Welsh Government.
While general advice on reducing pollution risks will be available to all farmers across Wales, those with land around 28 priority catchments identified by the WLMF will be encouraged to take advantage of a programme of support through Farming Connect.
Zoe Henderson, NRW Board Member and Chair of the Wales Land Management Forum said:
"Agricultural pollution is severely affecting the natural environment in Wales, especially our rivers and groundwaters. NRW staff deal with between 115 and 165 substantiated agricultural pollution incidents to water every year.
"Through the WLMF, everyone involved is working together in a new way to address agricultural pollution."
From the Dee in the north east to the Tywi in the south west, the new campaign provides practical support for farmers to improve the way work.
The aim is to help them manage manure, slurry, crop protection products and soils to ensure economic benefits while preventing pollution and the damage it does to the environment.
Advice is available to individuals or groups for slurry and farmyard manure management and storage plans, improving farm infrastructure including clean-dirty water separation, slurry, manure and silage storage and many more technical aspects.
Zoe Henderson added:
"We all need to play our part in making sure we have a healthy water environment.
"We need urgent action to ensure that our rivers and streams continue to provide us clean water for drinking, business use, recreation and for healthy fish and other wildlife populations.
"I am excited about this industry-led approach. It is very much the Welsh farming community stepping up to work towards eliminating agricultural pollution. NRW, and others, are keen to support them every step of the way"
For more information contact the Farming Connect Service Centre on 0845 600 0813 or visit https://businesswales.gov.wales/farmingconnect/ to find contact details for your local Development Officer, who will be able to guide you through the services.