Consultation on marine licence application in New Quay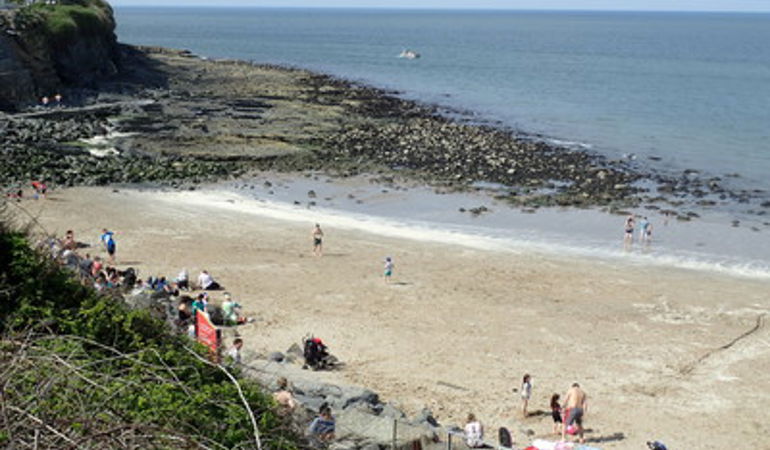 Natural Resources Wales is asking people for their views on a marine licence application.
Quay Fresh & Frozen Foods Ltd have applied to renew their current licence to deposit clean, crushed Whelk shells in New Quay.
Natural Resources Wales (NRW) is now carrying out an in-depth assessment of the application, gathering advice and technical evidence before deciding whether to grant or refuse the licence.
People can learn more about the application process and how to give their views at a drop-in session on Thursday 26 May 2016 (1pm-6.30pm) at New Quay Memorial Hall.
Eleanor Smart, Senior Permitting Team Leader, Natural Resources Wales, said:
"It's important that proposals such as this don't create an unacceptable risk to the environment, people and other marine activities. We need to be satisfied that is the case before we issue a licence to allow the activity to continue.
"An important part of this process involves consulting with experts and receiving local people's evidence so we have all the relevant information we need to make our decision."
A marine licence is required for those who want to carry out certain activities in the marine environment to ensure that it is sustainably maintained, enhanced and used.
All relevant information raised during the consultation will be considered. The consultation runs until 7 June 2016.
Electronic copies can be requested from marinelicensing@naturalresourceswales.gov.uk or by ringing the Customer Contact Centre 0300 065 3000