South Wales waste permit refused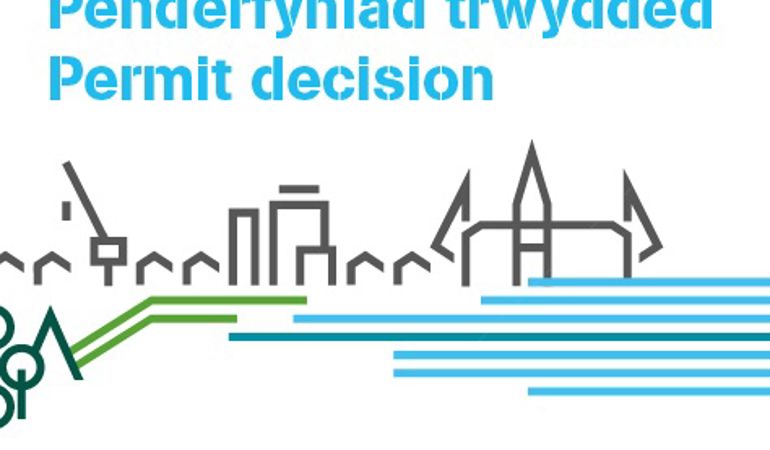 Natural Resources Wales (NRW) has refused an environmental permit application for a waste storage and treatment facility in south west Wales.
NRW was not satisfied that the operator of the proposed facility in Baglan Energy Park, near Port Talbot, had the appropriate measures in place to operate the facility without impacting on the environment or local people.
The proposed activity at the site would involve storing and treating waste wood for recycling into items such as animal bedding and biofuel.
NRW has informed the operator, South Wales Wood Recycling Limited, of its decision.
Martyn Evans, Head of Operations for south west Wales NRW, said:
"We issue permits to waste facilities so the activity can be appropriately regulated, and to make sure they operate in a way which does not unduly harm the environment or nearby communities.
"We will only issue a permit to a company if we are completely satisfied that they have the correct measures and plans in place to make sure they can do this.
"Following two significant fires at other facilities operated by the company since 2015, the company has not demonstrated they can avoid further similar incidents and meet the other requirements of a permit.
"Our decision follows a thorough assessment of this application, including the need for detailed management systems to protect communities and the environment.