Suspected poachers caught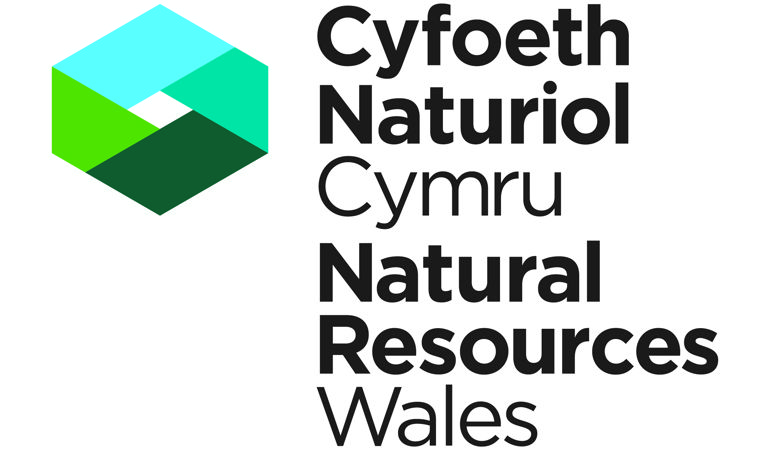 Our Fisheries Enforcement Officers have apprehended two men suspected of illegal poaching on the River Wnion at Dolgellau.
The two local men, aged 27 and 36, were reported behaving suspiciously by the river yesterday afternoon
NRW officers, supported by North Wales Police, found the men in possession of prohibited equipment which could have been used to catch fish.
Both men will now be reported and face prosecution.
Matt Roberts, Environmental Crime Team Leader for NRW, said: "Offences like these can affect fish populations for years and damage the angling industry which is worth £150 million to the Welsh economy.
"It's our job to look after fish and wildlife in our rivers and we take poaching very seriously.
"We use information we get from anglers and others to target our enforcement work and we urge anyone who sees poaching or illegal fishing to report it to us on 0800 807060."