Wales Outdoor Learning Week - 24 to 30 April 2023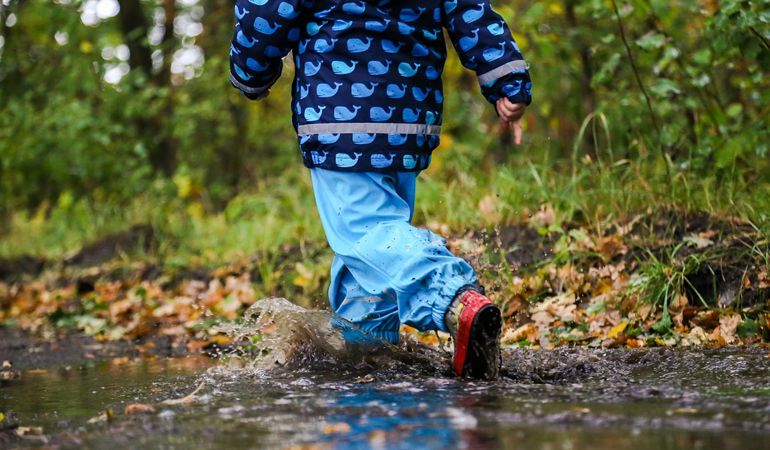 Did you know that being outdoors, connecting with nature and the natural world is good for us?
Evidence shows that it improves health and wellbeing – like guarding against obesity and reducing the symptoms of stress and ADHD. It is also good for the environment because it can help prevent the loss of environmental knowledge and encourages lifelong positive behaviours.
Recent research also shows that learning outdoors can have a positive impact on individual and group performance, helping to improve core skills like problem solving and communication.
It can also help improve social development in primary school children and prevent the loss of environmental knowledge – helping us all to look after our world for the future.
Teachers, parents, learning groups, we need you!
Whether you are measuring trees as part of your maths lesson, on the beach looking at sand dune formation, brushing up on your map reading skills on an orienteering trail, or out with your family at the weekend, let us know what you are up to.
Share your pictures with us using #WalesOutdoorLearningWeek and help encourage others to take part.
If you're not on social media we would love you to email us at education@naturalresourceswales.gov.uk instead so we can see how many people took part.
Need some inspiration? Here's some simple activities you can try today: