Know your rivers - salmon and sea trout catchment summaries
Our reports describe the status of the salmon and sea trout populations for each of the principal salmon and sea trout catchments in Wales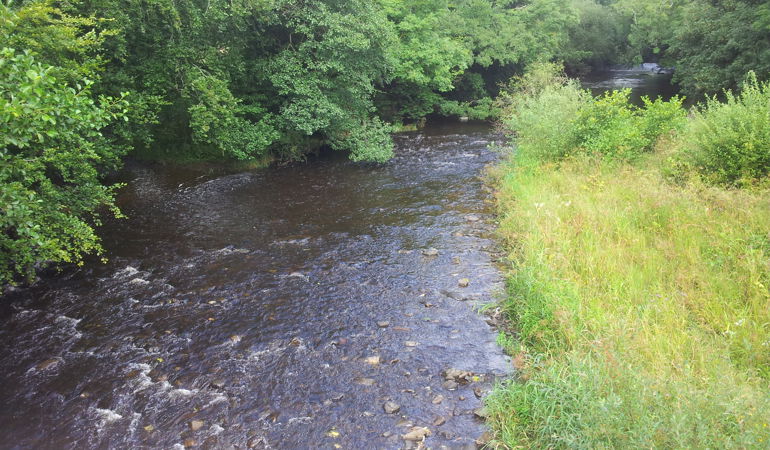 They bring together data from rod catches, stock assessments and juvenile monitoring; describing the factors limiting the populations and setting out the challenges faced in the catchments.
Habitat improvements to restore freshwater productivity of salmon and sea trout populations are set out in action tables. These tables include joint projects in which work will be carried out by our partner organisations, not just Natural Resources Wales (NRW).
Know your rivers Summary
Juvenile salmonid summaries

Please note, In North Wales during 2017 electro-fishing was only completed on the Clwyd, Conwy, Dee, and Mawddach due to high flows.